Making sense of the MarTech madness every single day
helping Businesses feel great about martech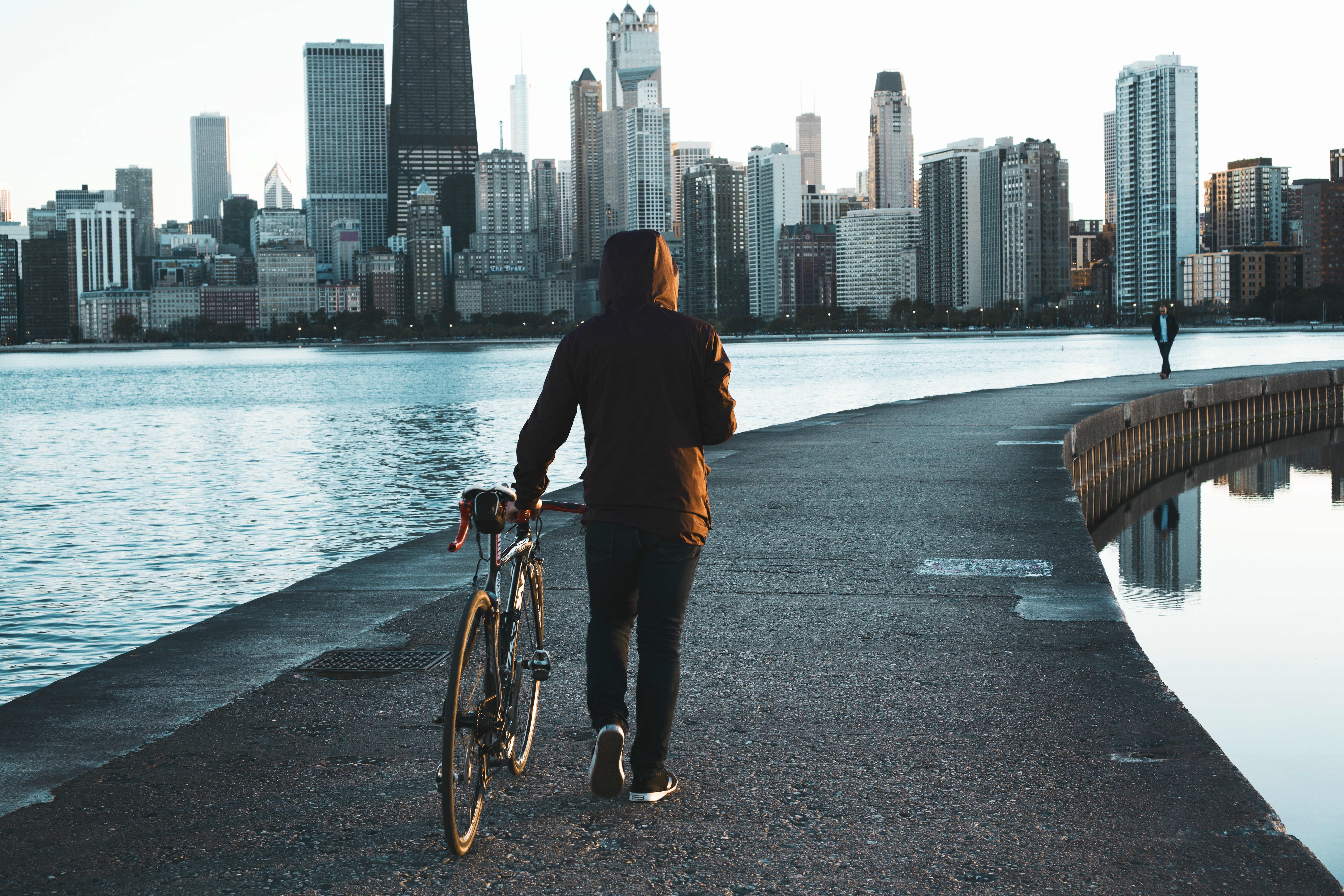 All Companies are
Technology companies Now
The companies that are truly unlocking a competitive edge in today's world are the companies that successfully leverage tech to deliver great customer experiences and accelerate growth.
building blocks of success
Mapping the martech stack to the strategies and activities across the customer journey
Ensure the technology components of the stack are fit for purpose and futureproof. Unlock potential of current technology and augment where necessary
Enable the team needed to deliver the strategy with the right skills, people and partners as well with clear roles and responsibilities
Establish the processes and governance that bridges the gap between the current offerings and the future vision
I've Worked with from Big Agencies to Startups
Worked as a trainer and senior counsel leading the digital transformation, change management, roadmap development and implementation of Marketing Automation and CRM programs across multiple sectors including Tech, Digital & Analytics, FinTech, AdTech, EdTech, Telcos, etc.
Martech Chat Over Coffee
Speaking Engagements
Martech Consultations
Guest Blogging